Econovus Packaging Solution collaborates with the team to support your sustainability initiatives, allowing you to communicate your consumers about your efforts to preserve the environment.
Heavy Duty Export Packaging Solution
Heavy-duty packaging solution play an essential role in handling, storing, and delivering heavy, bulky, and larger-sized items. It includes packing the engine, gearbox, heavy axle, vehicle body, and heavy castings
Returnable Packaging Solution
Returnable packaging is the most efficient use of packaging material by reusing it without jeopardising the safety of customer components. This concept is completely sustainable, environmentally friendly, cost-effective, & a win-win situation for both clients and us.
Design & Engineering Solution
We at Econovus understand the challenges faced by customers on day-to-today shipments. Our onsite packing solution is provided by a team of highly experienced specialists that are well-versed in our customer's requirements.
Expendable packaging solution
 The distance can make returning empty reusable packaging a nuisance, and you may not be allowed to do so, mainly if you are exporting. As a result, Econovus Packaging gives you disposable packaging to handle those one-of-a-kind circumstances.
CKD / SKD / CBU Vehicle Packaging
Our automobile packing solution for CKD (Complete Knock Down) and SKD (Semi Knock Down) are generally customised Heavy Duty corrugated palletised systems that maximise space and weight constraints within international shipping containers for foreign export shipments.
Onsite Packaging Solution
Onsite packing is something that the packaging provider has done before. We'll take care of everything, so you don't have to worry about anything. Our onsite packing service is provided by a team of highly experienced specialists that are well-versed in our client's unique requirements.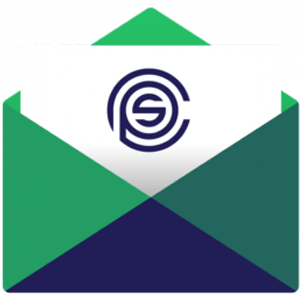 Econovus Engineered Packaging Solution
Econovus Packaging Solution excels in terms of sustainability vision, eco-friendly solutions, core values, and operations; an one stop solution for all your industrial packaging needs. We are here to deliver expert packaging solutions & meet your sustainability goals as per your requirements. If you're rethinking your packaging strategy and are looking to partner with a like-minded supplier, Think Econovus!