Design & Engineering Solution
Design & Engineering Solution
Design Thinking, Co Design, Co Innovation, Cost Optimization, and Sustainability are all firmly embedded in the Econovus Design methodology. Econovus' design approach is based on the following pillars:
We Design, Prototype & Test
Automotive –  Export & Spares
Packaging Creatives / Digitals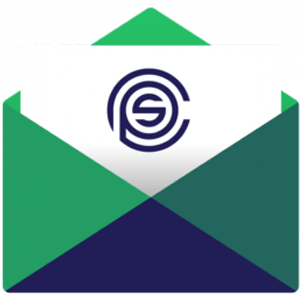 Econovus Engineered Packaging Solution
Econovus Packaging Solutions excels in terms of sustainability vision, eco-friendly solutions, core values, and operations; an one stop solution for all your industrial packaging needs. We are here to deliver expert packaging solutions & meet your sustainability goals as per your requirements. If you're rethinking your packaging strategy and are looking to partner with a like-minded supplier, Think Econovus!