India's Most Innovative Industrial Packaging Startup 2019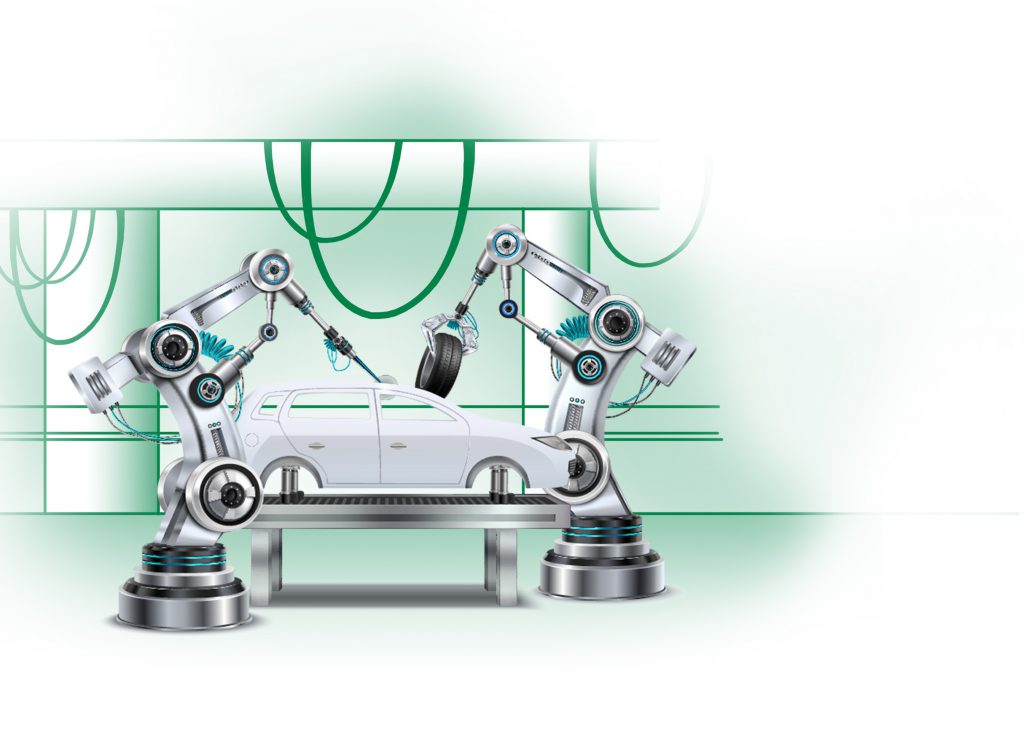 Bringing the best-in-class industrial packaging solution to you, Econovus is packaging engineering company that stands out for its eco-friendly, innovative cost effective & smart catalogue of products.
Our range of services: 
Complete Automotive Packaging Solutions
2D/3D Design Solutions
Returnable Packaging Solutions
Heavy-Duty Expendable Packaging Solutions
Export Packaging Solution
Wide range of Sustainable Packaging Products
Established with the intention of being a pioneer in the export packaging industry setting benchmark standards through innovation and engineering prowess. Product innovation that is Sustainable, Reliable, Cost-Effective, Safe & Eco-friendly, sums our teams' constant endeavor in a nutshell.
Get in touch for customized solutions best suited
for your specific need.​
Our mission is to diligently work on our vision to ensure our relationship with you precede the 4Ps to the P that refers to People, first. Our Mission is to build sustainable relationship that you would want to boast forward.
Econovus strives to be a collaborative business entity over competitive, providing Heavy Duty Industrial Packaging Solution, globally. Product that creates value for all stakeholders and reduce carbon footprint is our ardent vision.