Expendable packaging solution
Distance can make returning empty reusable packaging a nuisance, and you may not be allowed to do so, especially if you are exporting. As a result, Econovus Packaging gives you disposable packaging to handle those one-of-a-kind circumstances.
We at Econovus provide Expendable solution like
E-commerce

FEFCO Cartons

IMC cartons

Die-Punch boxes

Display Boxes

Multi-Color Printing

Ready Food Packaging

White goods

Toys

Foods & Beverages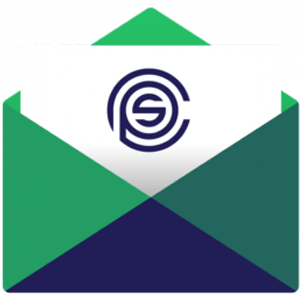 Econovus Engineered Packaging Solution
Econovus Packaging Solutions excels in terms of sustainability vision, eco-friendly solutions, core values, and operations; an one stop solution for all your industrial packaging needs. We are here to deliver expert packaging solutions & meet your sustainability goals as per your requirements. If you're rethinking your packaging strategy and are looking to partner with a like-minded supplier, Think Econovus!