Heavy Duty Export
Packaging Solution
Heavy-duty packaging solution play an important role in handling, storing, and delivering heavy, bulky, and larger-sized items. Heavy weight, stackability, and safe loading and unloading of pieces would all be taken care of by proper design and packaging material choices. It includes the packing of the engine, gearbox, heavy axle, vehicle body, heavy castings and other industrial machinery .
Econovus is expertised in delivering one stop solution which consist of concept, design and analysis,manufacturing, inhouse testing, RWUP-Real World Usage Pattern Testing along with the customer and final delivery as per customer requirements.
Heavy Duty Export Packaging Solution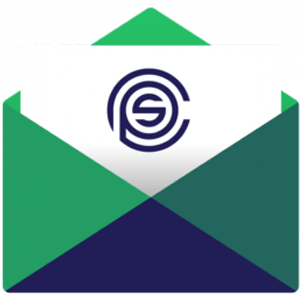 Econovus Engineered Packaging Solution
Econovus Packaging Solutions excels in terms of sustainability vision, eco-friendly solutions, core values, and operations; an one stop solution for all your industrial packaging needs. We are here to deliver expert packaging solutions & meet your sustainability goals as per your requirements. If you're rethinking your packaging strategy and are looking to partner with a like-minded supplier, Think Econovus!