CKD / SKD / CBU Vehicle Packaging
CKD / SKD / CBU Vehicle Packaging solution
Our automobile packing solutions for CKD (Complete Knock Down), SKD (Semi Knock Down) and CBU (Complete Built Unit) are generally customised palletised systems that maximise space and weight constraints within international shipping containers for export shipments. Pallets that connect with container modules are of Technology material, depending on the application, to support the supply chain and to meet sustainability, technical and customer requirements.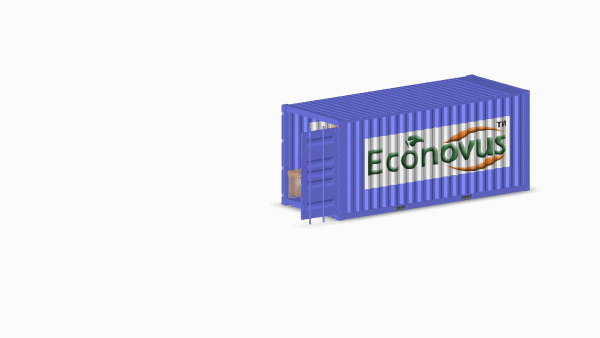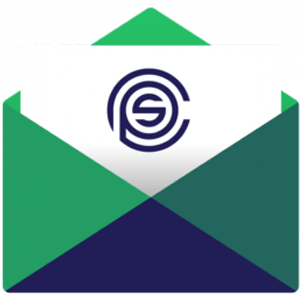 Econovus Engineered Packaging Solution
Econovus Packaging Solutions excels in terms of sustainability vision, eco-friendly solutions, core values, and operations; an one stop solution for all your industrial packaging needs. We are here to deliver expert packaging solutions & meet your sustainability goals as per your requirements. If you're rethinking your packaging strategy and are looking to partner with a like-minded supplier, Think Econovus!