Returnable Packaging Solutions
Returnable Packaging with Intelligent Logistics System (ILS), powered by BLE technology. Designed and manufactured for Durability, Ease of Use, Reparability and Collapsibility to provide inexpensive return. It includes Returnable Pallets, PP Boxes. Corrugated Boxes, Collapsible Boxes and customized metal collapsible boxes.
Upto 30% cost savings.
Upto 100% lesser carbon footprint.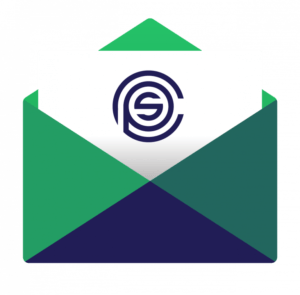 Econovus Packaging Solutions
Help us meet your sustainability goals with our recycling options. The team at Complete Packaging Solutions works with your team to help with your sustainability efforts, so you can tell your customers what you're doing to save the environment.