Returnable Packaging Solution
Returnable packaging is the most efficient use of packaging material by reusing it without jeopardizing the safety of customer components. Rental businesses handle the whole end-to-end life cycle management of returnable packaging, which includes mapping of supply chain, designing, delivering packaging material, handling, warehousing, and transportation. The rent is solely paid per unit by the customer. This concept is completely sustainable, environmentally friendly, cost-effective, and a win-win situation for both clients and the rental packaging firm.
Econovus Returnable packaging solutions – ILS (Intelligent Logistic System) are designed by using sustainable technology material to deliver better value for the customer. Our asset tracking system is based on futuristic technology for better supply chain management and ROI.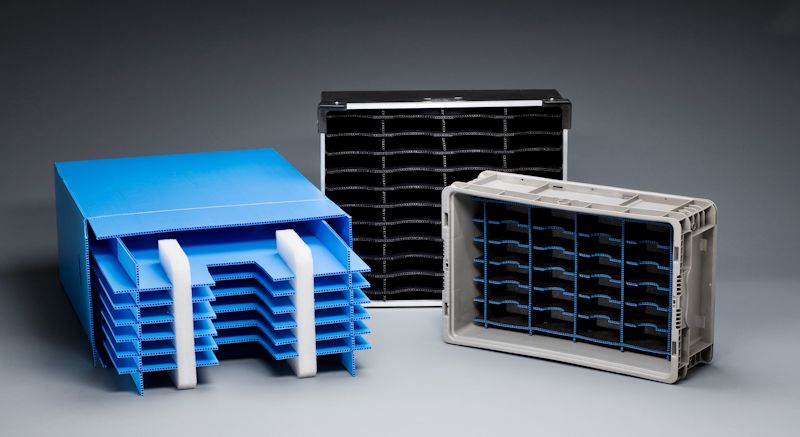 PP Boxes and Foldable Inserts
Boxes & Inserts made of PP are very flexible, durable and cost saving solution. They are easily customizable as per product dimensions and can be optimized to maximize space utilization. Ideal for light weight products.
FLC - Foldable Large Containers / Bulk Packaging
Collapsible Pacakging saves significant money on inbound and outbound freight costs, as well as storage costs.This collapsible box comes in two standard dimensions that are optimized to achieve the lowest cost and highest cube and freight utilizations possible and provides better protection.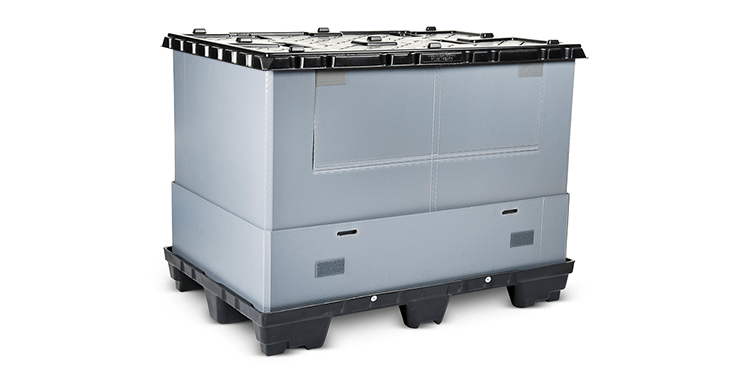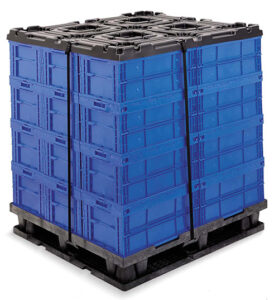 Plastic Crates & Foldable Bins
Plastic crates come in standard sizes. A feature of plastic crates is that they have both perforated walls and non -perforated walls. A plastic crate is lightweight and yet strong and stable. A plastic crate is also easy to clean and very hygienic.
Auto Parts Heavy Duty Trolleys
Metal trolleys for storage, transport the component of a vehicle. The trolleys are designed to avoid any contant between the part, and optimize to accommodate maximum no of parts. Best suited for local day to day supplies form suppliers to OEMS.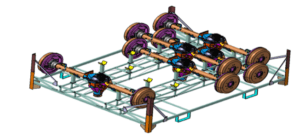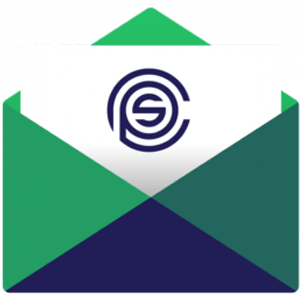 Econovus Engineered Packaging Solution
Econovus Packaging Solutions excels in terms of sustainability vision, eco-friendly solutions, core values, and operations; an one stop solution for all your industrial packaging needs. We are here to deliver expert packaging solutions & meet your sustainability goals as per your requirements. If you're rethinking your packaging strategy and are looking to partner with a like-minded supplier, Think Econovus!