Telecom Industry Packaging
Telecom Industry Packaging
Econovus  has developed into the segment's top packaging supplier of valuable and sensitive equipment and devices. Whether you are shipping sensitive electronics, radio remote units, antenna systems, data storage systems or anything in between, Econovus has the experience to provide the right solution for your product.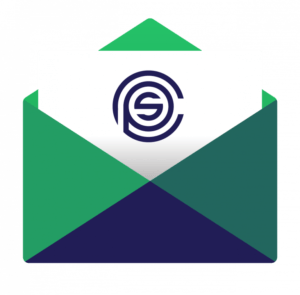 Econovus Packaging Solutions
Help us meet your sustainability goals with our recycling options. The team at Complete Packaging Solutions works with your team to help with your sustainability efforts, so you can tell your customers what you're doing to save the environment.