Products | Services | F.A.Q.
AAA Packaging | Palletless Packaging | Paper Pallet | Returnable Packaging | Design Centre
Heavy Duty Export Packaging Solutions
Heavy-duty packaging solutions play an important role in handling, storing, and delivering heavy, bulky, and larger-sized items.. It includes the packing of the engine, gearbox, heavy axle, vehicle body, and heavy castings.
Returnable Packaging Solutions
Returnable packaging is the most efficient and effective use of packaging material by reusing it without jeopardizing the safety of customer components.
Design & Engineering Centre
Design Thinking, Co Design, Co Innovation, Cost Optimization, and Sustainability are all firmly embedded in the Econovus Design methodology.
Expendable packaging solution
Distance can make returning empty reusable packaging a nuisance, and you may not be allowed to do so, especially if you are exporting. As a result, Econovus Packaging gives you with disposable packaging to handle those one-of-a-kind circumstances.
CKD / SKD / CBU Vehicle Packaging
Our automobile packing solutions for CKD (Complete Knock Down) and SKD (Semi Knock Down) are generally customised Heavy Duty corrugated palletised systems that maximise space and weight constraints within international shipping containers for foreign export shipments.
Onsite Packaging Solution
On-site packing is something that the packaging provider has done before. We'll take care of everything so you don't have to worry about anything. Our onsite packing service is provided by a team of highly experienced specialists that are well-versed in our client's unique requirements.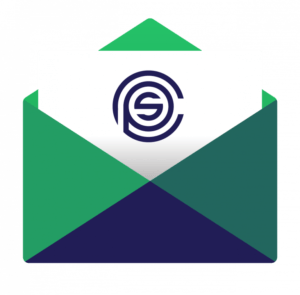 Econovus Packaging Solutions
Help us meet your sustainability goals with our recycling options. The team at Econovus Packaging Solutions works with your team to help with your sustainability efforts, so you can tell your customers what you're doing to save the environment.