Heavy-Duty Machineries Packaging
Heavy Duty Export
Packaging Solutions
Through engineering innovative, precision packing solution for high value industrial products, Econovus is a packaging technology company, known for its quality delivery, on time.
Our constant endeavor is to keep enriching our catalogue of Eco-Friendly, Heavy-Duty Expendable Packaging products, which are designed and manufactured using industry-specific materials, cherry picked as per your need.
Heavy Duty Export Packaging Solutions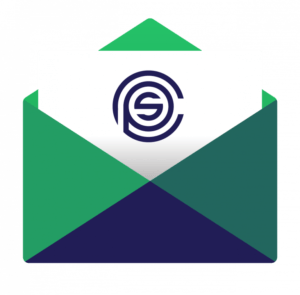 Econovus Packaging Solutions
Help us meet your sustainability goals with our recycling options. The team at Complete Packaging Solutions works with your team to help with your sustainability efforts, so you can tell your customers what you're doing to save the environment.