In the automotive industry, it is crucial to have packaging solutions that deliver ultimate protection for high value goods and parts. From the engine to small mechanical elements and decorative interior items, the production of a vehicle requires thousands of different components. Therefore, it should come as no surprise that the vehicle industry accounts for over 40% of all the industrial and transport packaging that is needed worldwide.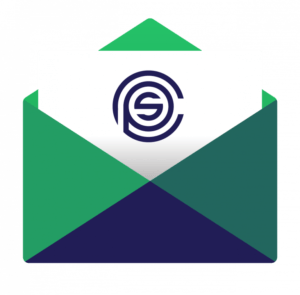 Econovus Packaging Solutions
Help us meet your sustainability goals with our recycling options. The team at Complete Packaging Solutions works with your team to help with your sustainability efforts, so you can tell your customers what you're doing to save the environment.