Design & Engineering Centre
Design & Engineering Centre
Legacy Data Conversion: For better visualization, data integration and flexibility we migrated Engineering Design from 2D to 3D. This allows:
DFMEA
Concept Design Engineering: Explicit construction of ideas or concepts to visualize a product.
Detailed design and CAE analysis
Physical Sample for actual realization and testing.
Laboratory and RWUP testing
Pilot, Production and Installation.
Co-design and Co-innovation are the cornerstone of our delivery approach.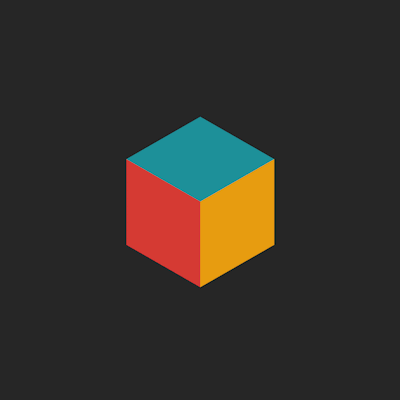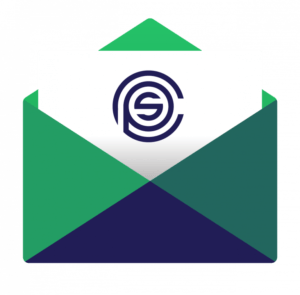 Econovus Packaging Solutions
Help us meet your sustainability goals with our recycling options. The team at Complete Packaging Solutions works with your team to help with your sustainability efforts, so you can tell your customers what you're doing to save the environment.