India's Most Innovative Industrial Packaging Startup
One stop Industrial Heavy-Duty
Export packaging Solutions
Econovus, an ISO certified organization, is an organized engineered industrial packaging manufacturer, customized packaging and design solutions provider for the global market.
Our commitment to you, is backed by our expertise in providing strategic solution in the area of Automotive Supply Chain through our state of the art packaging technology.
As an young organisation our steps are cautious and careful steps. Handholding for every step taken is thoroughly guided by experienced professionals. It has been an outstanding and blessed journey for Econovus so far. We would like to bestow our sincere gratitude and fervent regards to our partners who trusted in us because, like you, we also value our customers' trust!
Returnable Packaging - Rental Model
Returnable Packaging with Intelligent Logistics System (ILS), powered by BLE technology. Designed and manufactured for Durability, Ease of Use, Reparability and Collapsibility to provide inexpensive return. It includes Returnable Pallets, PP Boxes. Corrugated Boxes, Collapsible Boxes and customized metal collapsible boxes.
Upto 30% cost savings.
Upto 100% lesser carbon footprint.
We have just the right solution for you
Packaging is the fifth largest sector in India's economy and is one of the highest growth sectors in the country. Packaging industry has grown from just 'packaging' to a completely new experience today. Companies today are looking for fresh and more convenient packaging solutions that has minimum impact on the environment. To take care of these demand technologically and systematically, Econovus Packaging has introduced a new vertical Design & Engineering Services.
Heavy Duty Export Packaging Solutions
Re-thinking Your Sustainable Packaging Strategy?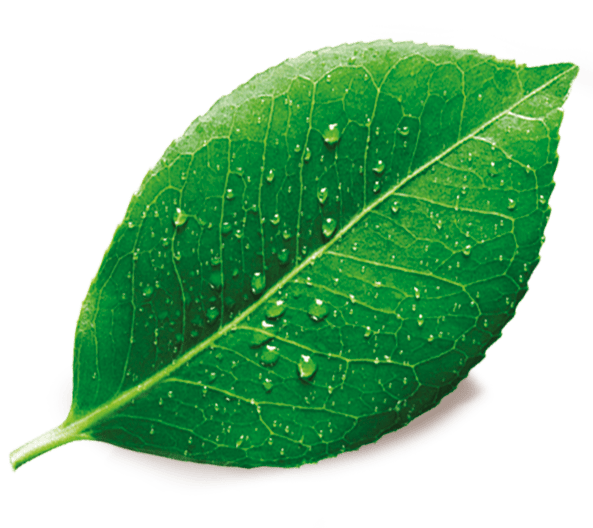 Sustainability Vision and CSR
Eco-friendly, sustainable packaging solutions is our stronghold. Throughout our product and services range we ensure that we meet our client's need in the most cost effective and safest possible way. The raw materials we use and the engineering process we follow are envisioned to deliver peace of mind now and to the generation next.
Ecometer - Calculates Carbon Emission
Need for Industrial Packaging is growing worldwide. Our Sustainability Vision is to deliver best packaging products and monitor the entire process of internal and supply chain packaging through "Ecometer". This ensures that we can achieve our sustainability vision empowering ourselves and through helping our customers become a carbon neutral and a carbon negative organization. Econovus has developed Ecometer which calculates carbon emission for the total design & development process in the initial stages of development in order to provide sustainable design solution with less to zero carbon footprint.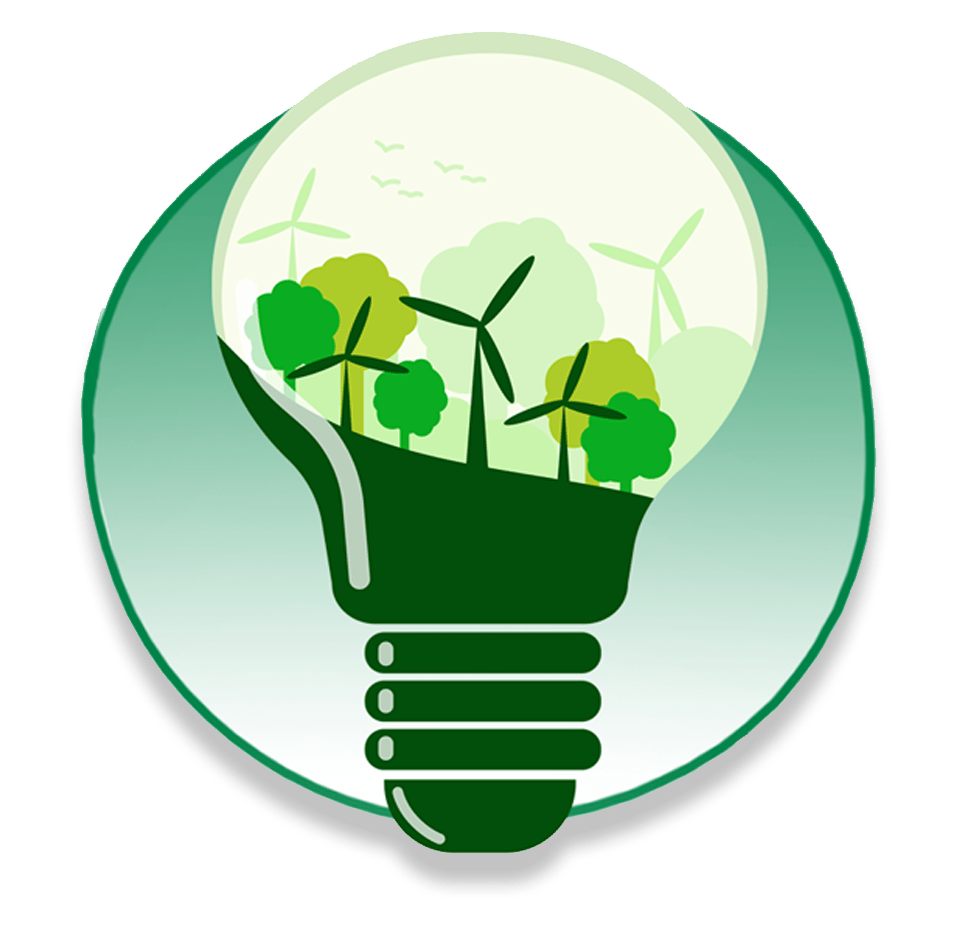 More Information on Econovus Sustainable Packaging
Ecometer focuses on following areas to calculate & reduce carbon footprint.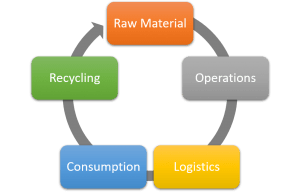 Econovus strives production unit to structure its process by implementing & monitoring ISO 9001:2015. This improves operational efficiency parallelly with ISO 14001:2015,45001:2015, FSC-COC  certifications, ensuring management & control of environmental concerns, as well as monitor & improve resource efficiency & waste reduction.
Econovus returnable packaging model is designed for repeated use. This not only is a very cost effective solution for any packaging need but also reduces waste at a large scale. Thereby eliminating unavoidable environmental impact that of many other packaging solutions.
We are committed to creating strategies, policies and programs with the goal of minimizing carbon footprint for us and for our clients. Our expertise in design solution helps us to successfully implement a wide range of sustainability programs all around the year.
Internal Processes & Operations
We aim to reduce the impact of our operations on the environment and society finding ways to constantly improve the design and sustainability of our products and services.
We continuously improve and report on the environmental performance of our operation by implementing & monitoring Environment Management system through ISO 14001:2015 in order to hold a high level of management & control of environmental concerns promoting waste reductions in our facilities as well as that of our clients. Environmental performance and significant environmental factors are regularly reviewed within Econovus by calculating & effectively reducing carbon emission, power usage, water usage, fuel and other factors.
We are committed to a responsible, ethical, transparent and sustainable supply chain. Econovus conducts  supplier evaluation based on a set of criteria. Amongst which environmental impact significantly affects the overall score of a supplier motivating them to provide eco-friendly components & raw materials.
Econovus code of conduct also plays significant role in the supplier evaluation process.
Suppliers need to comply with the same in order to fulfil commitments regarding human rights, health, safety and other associated standards which in terms ensure sustainable growth for both Econovus & our suppliers.
Our mission is to diligently work on our vision to ensure our relationship with you precede the 4Ps to the P that refers to People, first. Our Mission is to build sustainable relationship that you would want to boast forward.
Econovus strives to be a collaborative business entity over competitive, providing Heavy Duty Industrial Packaging Solution, globally. Product that creates value for all stakeholders and reduce carbon footprint is our ardent vision.
Thinking Your Sustainable Packaging Strategy?