India's Most Innovative Industrial Packaging Startup 2019
We at Econovus believe in a more sustainable and circular future. Our aim is to accelerate the world's transition to a zero-waste future in packaging while also encouraging the use of energy-efficient materials across sectors. Econovus' product solutions are intended to add value to clients in a variety of areas, ranging from sustainable materials for packaging to energy-saving performance materials. 
Econovus aspires to be a collaborative corporate organisation rather than a competitive one, delivering Heavy Duty & Industrial Packaging Solutions across the world. Our fervent aim is to build a product that continuously provides value for all stakeholders while reducing carbon footprint and ecological sustainability.
Econovus is a well-organized, well-engineered industrial packaging manufacturer and developer of customised packaging solutions for the global market. Our dedication to you is underpinned by our experience in offering strategic solutions in the automotive supply chain using cutting-edge packaging technologies. We want to continue investing in cutting-edge manufacturing facilities and spreading our history of innovation and great service across the world in order to better serve our global consumers.
Everything we do is based on our understanding of technical multi laminates. We manufacture a variety of energy-efficient and intelligent laminates for usage in the construction, steel, and industrial packaging industries. Protective apparel, imaging, automotive, and other specialist products industries are just a few of the advancements we've made.
Our laminate knowledge is particularly important for designing flexible packaging solutions, as well as barrier board and liner materials for the solid case and corrugated industries. Barrier coated and laminated materials are used to preserve packaged items, decrease waste, and increase the functioning of the completed pack, such as by the use of simple open tear-strip features.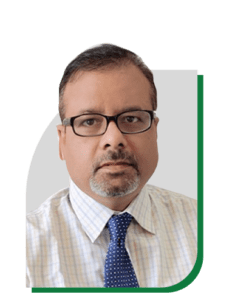 Founder & Managing Director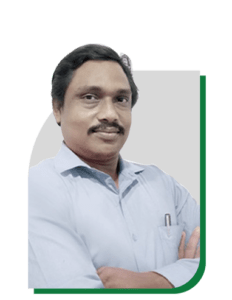 Head – Manufacturing Quality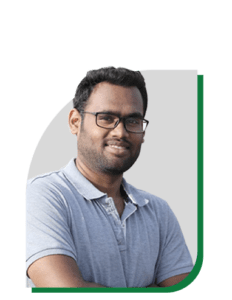 Head – Design & Engineering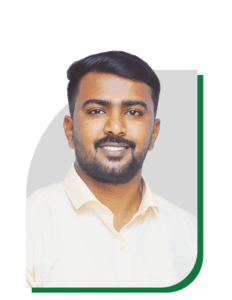 Head – Purchase & Sustainability
Econovus strives to be a collaborative business entity over competitive, providing Heavy Duty Industrial Packaging Solution, globally. Product that creates value for all stakeholders and reduce carbon footprint is our ardent vision.
Our mission is to diligently work on our vision to ensure our relationship with you precede the 4Ps to the P that refers to People, first. Our Mission is to build sustainable relationship that you would want to boast forward.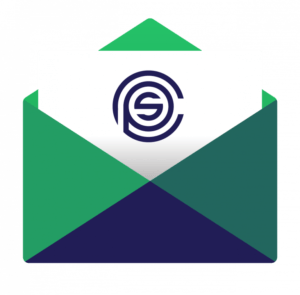 Econovus Packaging Solutions
Help us meet your sustainability goals with our recycling options. The team at Econovus Packaging Solutions works with your team to help with your sustainability efforts, so you can tell your customers what you're doing to save the environment.